Hey guys! I have a very exciting teaser reveal for you!


From Gena Showalter, the New York Times bestselling author who brought you the Lords of the Underworld series, comes an all-new, sizzling paranormal romance series, Gods of War. The epic saga begins with book one, Shadow and Ice…
In a bid to rule Earth, otherworldly realms send their strongest warrior to fight one another to the death. Soon the whole world becomes a gladiator arena, each combatant using the crushing powers specific to his or her realm against the others. Only, one of those powers freezes them all in ice—for centuries. As the modern earth warms, the ice is melting, the warriors breaking free. But this time they aren't just fighting for their realms. They're fighting for their hearts.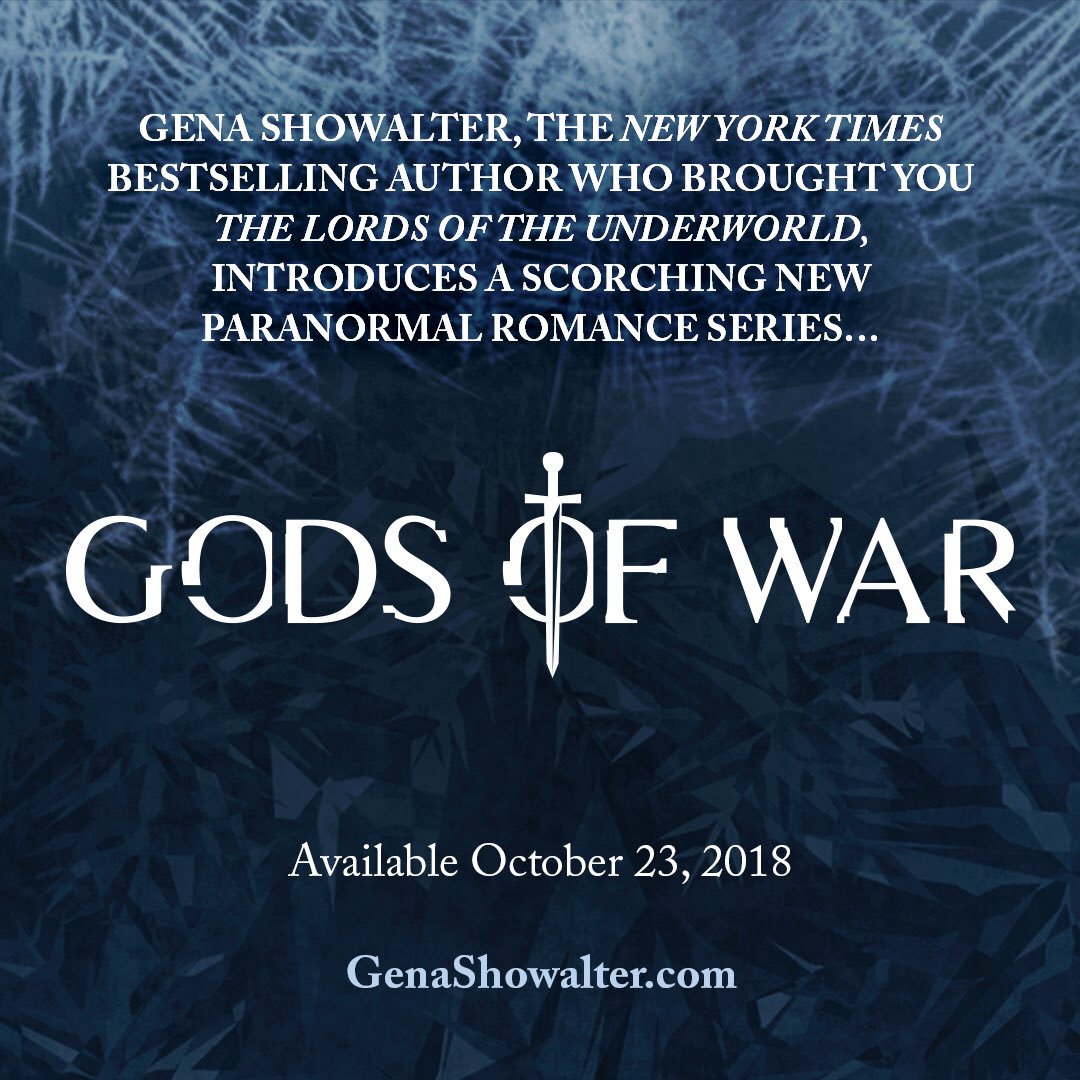 Amazon:
http://amzn.to/2FgfZDm
B&N:
http://bit.ly/2Oh2pVb
Kobo:
http://bit.ly/2MpkgqX